September News
September flew by! I seriously don't know where the time has gone. Some important things happened in September. First, I keep forgetting to announce that Baby and the house are flea-free! I've been meaning to…for weeks. Oops.
Second, I was diagnosed with stage 0 cervical cancer. I am hopeful and positive because on the cancer spectrum stage 0 is the best to have.  It's going to be another new, maybe difficult journey.
I got a lot of books in September. I bought some with free Amazon moneys, bought some at the Texas Teen Book Festival, and bought some more at my school's Scholastic book fair. I am set in book buying for the year.
September Reviews
September shows just how much reading I accomplished in August, which was not much given all the time I spent at school preparing for the year and running the first two weeks. My students think I now live there and that there is a hidden bed that folds out of my cabinet.
September Reads
I feel like I got a lot accomplished in September, given everything else going on and the time constraints I've been under due to school.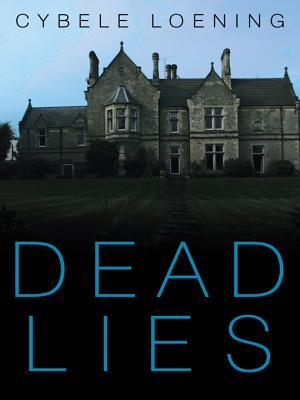 Noteworthy Posts
In September I went to the Celtic Music Festival, which I talked about here, and I also went to the Texas Teen Book Festival for the first time ever! How cool is it that I went with my school's librarian and my book friend? 🙂
I'm starting to pay a little bit of attention to my stats and correlate to the content I'm putting out, particularly with Thoughts on Thursdays.
My Top Ten Series I Haven't Finished was a popular post in September.
With the start of school I was inspired to know what y'all thought about Required Readings, and I was a little opinionated about Book Boyfriends.
Challenges Updates
I am making progress quite a bit with so many of my challenges, but there is one I really want to complete by the end of the year and I really want to work on my NetGalley challenge.
Goodreads —  115/52 books
NetGalley —  17/50 books 
Shelf Love — 70/40 books 
TBR Pile — 76/50 books 
Beat the Heat — OVER 9/8 books 
Story Sprites — OVER 15/20 squares The only path I completed was the pink (easy) path. I was so close to completing three others with only needing one more book with each.
Alphabet Soup  — I still need book titles that start with N and Q…I just need to go through my Kindle and find something.
Book Blog Discussion Challenge — 21/24 posts 
October Reads
This is a new section that I am incorporating into the Monthly Chit Chat. I wanted to frame myself for preparing for the new month and what I anticipate I'll read.
In October, I am anticipating reading at least these four books: