It is the Friday Feature Follow!
This is a weekly blog meme hosted by Parajunkee's View and Alison Can Read.
There are some general rules to the Feature Follow, and they have recently been updated. There are now TWO Featured Bloggers each week, one at Parajunkee's View and one at Alison Can Read. It is required that you follow both of these Featured Bloggers, so make sure you stop in with both hosts' posts to meet the Featured Bloggers and follow them.
The Question:
Pick three book characters… Kiss? Marry? Kill? via
Watcha Reading
My Answer:
Kiss – Wendel. Oh, Wendel. The man has a dagger that lets him disappear into shadows! He's just yummy. Don't hate the necromancer, hate the game!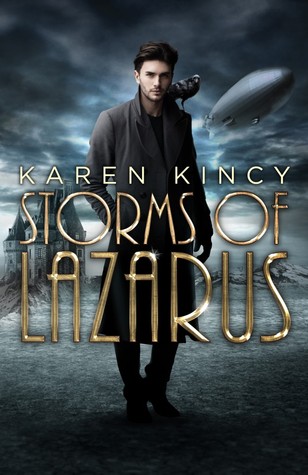 Marry – Hellooooo! Jamie Fraser. The man is impossibly sexy, arrogant, caring and strong. He is a complex man who is just an all-around solid man in my mind. I think I'm setting him as the standard for my husband search. 
Kill – Ryan from
Shackled
by Angela Carling. The kid is the definition of a manipulative maniac. The douchebag just needs to die.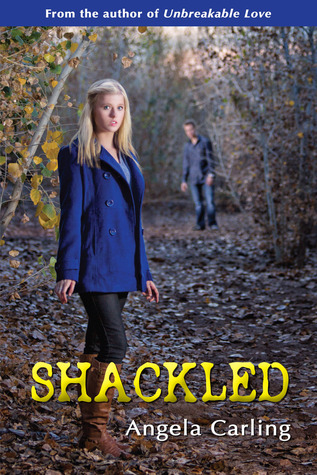 Which characters do you feel most explosively about? 
Leave a comment with your response and your Friday Follow.