This is my third year using a bullet journal and I love it. It has increased my creativity and feeds the artistic side of me. You can see all of my past bullet journal posts via this link. I hope you enjoy my spreads and ideas from my bullet journal. I'd love if you would share your own ideas or photos of your journals with me, too!
---
Step 1 – Cracking Open 
I am using a Leuchtturm 1917 Medium Size Hardcover A5 Notebook with Dotted Pages in Ice Blue for 2019. I noticed they have done a little updating to the first few pages and how they have the Return To and Index structured. I like the old way better, but I don't get to make those choices. 
For the last two years as I've gone deeper and further back into my journal, I've had significant issues with where the page meets the binding. It has been hard to get washi tape or a ruler to align correctly. I've kind of had a "fuck it" mentality when it comes to the crack. I remembered seeing a video on how to properly open a Leuchtturm for the first time when I first started bullet journaling and figuring out what the heck I needed to do. After much digging, I found the video. This makes the spine flexible so it won't break down easily. I think most people crack them open incorrectly like I have been.
Step 2 – Establish a Ladder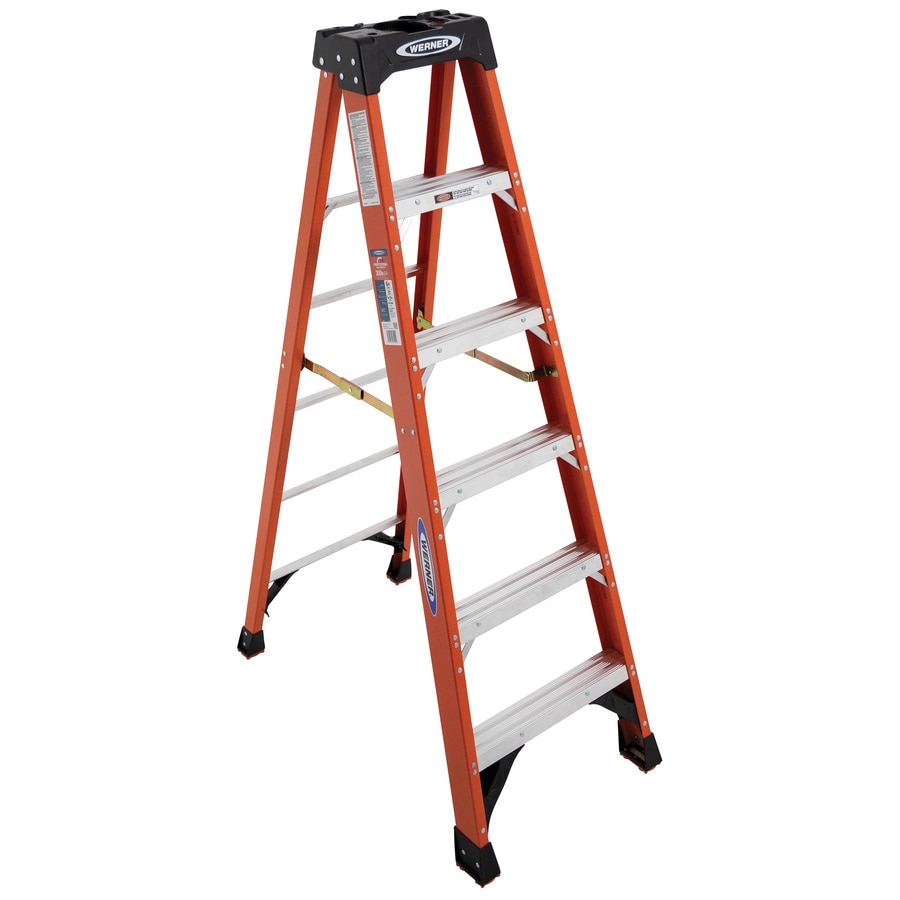 A whaaat?!
No, not that kind of ladder.
This kind:
I use a ladder each year to set up our yearbook. It helps frame what content goes on each page and how everything will be organized and laid out. For YRBK, I have to have a paper and digital ladder.
Set up a ladder for your new journal before you begin. Each year I realize things I need to add to the next year's journal, usually things that need to go in the front or additional things I want to add in each month.  Try a template to get started, or just use paper and pencil.
Step 3 – Pick Supplies & Test
Once you've set up your journal and your ladder, it's time to decide what supplies you will use for your first sets of pages. My biggest problem when trying something new is matching colors. I use the back pages in my first bullet journal to see what each color will look like on the page and what two colors look like side by side or blended together before I use them on a new spread in my new journal. I do this even with colors I know that I've used before. I recommend doing this with different pens, too, especially if you have not used them before. This is also a great way to do an easy practice with any of your supplies before putting it down to permanence in your new journal.
---
What spreads would you put in your bullet journal?