The Book Blogger Hop is a weekly meme hosted by Ramblings of a Coffee Addicted Writer. Each week poses a book-related question. The hop starts on Friday and ends on Thursday. The purpose is to give bloggers a chance to follow other blogs, learn about new books, befriend other bloggers, and receive new followers.
---
Do you have a YouTube channel? If so, do you post book review vlogs?
(submitted by Billy @ 
Coffee Addicted Writer
)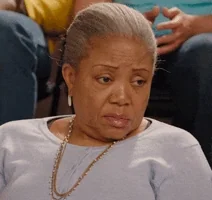 I do nothing with YouTube or vlogs. Personally, I don't like vlogs. Watching or making. I only use YouTube for educational purposes at school. with my students.