This is a weekly meme hosted by Sam @ Taking On A World of Words. To join in answer the following three questions and hop over to Sam's and leave your link.
---
What are you currently reading?
I haven't gotten much further in the book I started last week. The beginning is very convoluted. I almost wanted to put it down. There are just too many ominous statements about characters that are not brought into the light. It was hard getting off the ground with this one. I still haven't read all that much this week, and I'm a bit peeved with myself about it, but I did spend all yesterday setting up my classroom. Maybe today will be better.
---
 What did you just finish reading?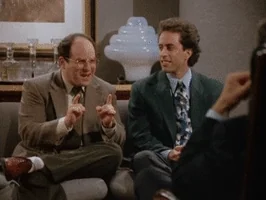 ---
What do you think you'll read next?
---
 How about you? What are you reading this week?
Leave a comment with your answers! Share the link to your WWW Wednesday post OR leave your answers in the comments if you don't have a blog. Happy Reading! 🙂