I have been working furiously – well, as furious as a teacher who stays working at school until 8 pm (or later) most days and also is an events coordinator for the campus, oh and also is in charge of the hell that is yearbook (seriously, most ostracized group of students and teacher on any campus) – can. I was SO proud of myself for finishing two books over the Thanksgiving break and finishing a third earlier this week.
I knew that I was sitting at 44 books before finishing the one this week. That means I only have eight (really, seven) to go.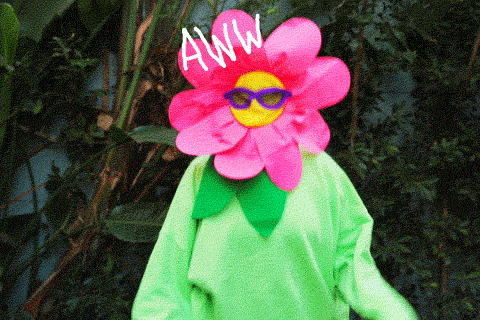 And then I actually LOOKED at my Goodreads Challenge tracker.
Do you know what that asshat said?!
"Three books behind schedule."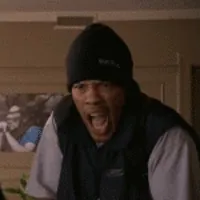 How. Dare. You.
And then I quickly went through a series of emotions that looked something like…
All I can say about this is that Goodreads is being a dastardly "gentleman" and obviously lying, trying to pretend he is a slick, smooth snake charmer. Like, STFU Goodreads, you can't math. I am NOT three books – or two, now – behind. Quit lying. Where's yo momma at? I'm 'bout to get your momma on the phone. Let's go. Where she at?
Do you ever feel pressured by your Goodreads tracker?