This is a weekly meme hosted by Sam @ Taking On A World of Words. To join in answer the following three questions and hop over to Sam's and leave your link.
---
What are you currently reading?
I worked a lot on writing reviews and scheduling posts this past week, so I haven't had much time to read. When I have had a spare moment (always at the end of the day), I find myself drifting in and out and not remembering much of what I read and having to backtrack. It's almost a nightly occurrence. I think I got maybe 20 real minutes of reading in over the weekend, so I'm not fairing too far with Christmas at Two Love Lane and I hate that because so far the book has piqued my interest. AND I just had a friend visiting Charleston and she took beautiful photos of Battery Street, which is where the MC lives. It was nice to put a face to the name, so to speak, in terms of what the street and houses look like because I'm not familiar with all of the description since I've never been to Charleston or seen their houses.
---
 What did you just finish reading?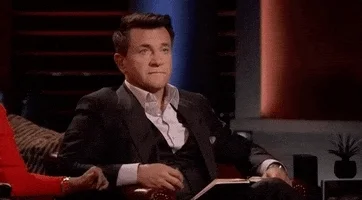 I wrote four reviews and created a slew of posts. This is where I'm at at this stage in my life.
---
What do you think you'll read next?
These are as many Christmas reads as I could spend the time to dig up. About a dozen are new publications, and the remainder are NetGalley downloads from last year except for a couple Amazon freebies.
---
 How about you? What are you reading this week?
Leave a comment with your answers! Share the link to your WWW Wednesday post OR leave your answers in the comments if you don't have a blog. Happy Reading! 🙂