This is a weekly meme hosted by Sam @ Taking On A World of Words. To join in answer the following three questions and hop over to Sam's and leave your link.
---
What are you currently reading?
So…Tumble Creek is not what I expected. It's…weird. I can't relate to Sofie at all. She is a highly emotional woman at the smallest of things and has to keep forcing herself to not spiral into a panic attack. She keeps grabbing onto people to mentally steady herself. The character interaction is also strange. It's like everyone is having their own private thoughts and say something and someone else jumps to conclusions and the conversation goes into a tailspin and you don't know what is really going on. Then there's the whole choosing to go live with the sheriff and leave her daughter at her sister's. This book is weird but I want to finish it.
---
 What did you just finish reading?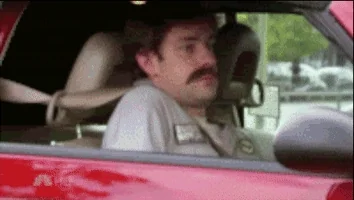 ---
What do you think you'll read next?
I still have to write up my review of Blue Steal, and I'm sitting at 8% for NetGalley. Continuing on with some summery-looking NG reads. While I probably won't meet my goal of 50 NG books by the end of the year, I'm thinking I have a good chance of being at 12% by the end of the year. If anyone knows how to remove approved books that you never downloaded, I'd love to know (if that's even possible). It's progress!
---
 How about you? What are you reading this week?
Leave a comment with your answers! Share the link to your WWW Wednesday post OR leave your answers in the comments if you don't have a blog. Happy Reading! 🙂