The Book Blogger Hop is a weekly meme hosted by Ramblings of a Coffee Addicted Writer. Each week poses a book-related question. The hop starts on Friday and ends on Thursday. The purpose is to give bloggers a chance to follow other blogs, learn about new books, befriend other bloggers, and receive new followers.
---
How do you organize your blog in terms of what is
in
your
side bar
? Do you have categories and defined sections in your
side bar
?
(submitted by Elizabeth @
Silver's Reviews
)
My sidebar has been a bit of a thorn in my side ever since creating my blog. I always felt I was overdoing it. I've changed it up so many times I don't even know what I originally had or even what I had last year.
Now I keep my graphic at the top, with my recent Instagram photos (that I don't think anyone pays attention to). Then I have all the classic follow buttons, followed by my NetGalley badges and my Currently Reading on Goodreads tracker.
Then I have my blog stats – HEY-YA! I've hit over 50K views!!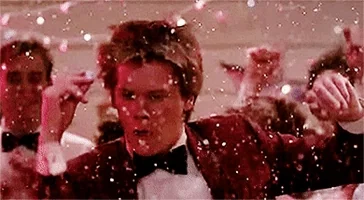 Followed by the top pages and posts and giveaways graphic (linked), my sidebar wraps up with the archives and categories and FTC Disclaimer and Copyright.
That's all I've got, all collective in a single sidebar down the page.