Top Ten Tuesday is an original weekly meme feature created at The Broke and the Bookish. We'd love to share our lists with other bookish folks and would LOVE to see your top ten lists. For the list of past topics and future schedule, click here.
---
Father's Day Freebie
We all know the difference between a father and a dad. True, there's the connotation we apply to each of those words to take into consideration, but a father can be anyone who is a sperm donor. A dad is a different story, and there are sometimes these wonderful men out there who have no biological children and are dads to so many young people. Today I'm looking at the dads.
Part I
Favorite Dads in Literature
Atticus Finch ~ To Kill a Mockingbird
Charles Ingalls ~ Little House (on the Prairie series)
James Potter ~ Harry Potter (series)
Riley Stinson ~ This Heart of Mine
 George Kronenfeldt ~ Real Santa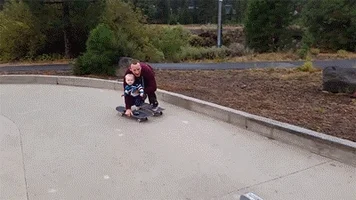 Part II
Best Father/Kid Relationships
*Charlie and Gibbie McGraw ~ Land of a Hundred Wonders
Auggie and Nate Pullman ~ Wonder
Kyle and Doc ~ Hope in Every Raindrop
Todd and Ginnie West ~ Ginnie West Adventures (series)
*This is the book that inspired my blog name!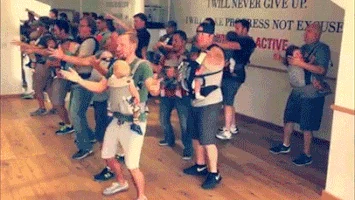 Do you have a favorite memory of your dad?