The Book Blogger Hop is a weekly meme hosted by Ramblings of a Coffee Addicted Writer. Each week poses a book-related question. The hop starts on Friday and ends on Thursday. The purpose is to give bloggers a chance to follow other blogs, learn about new books, befriend other bloggers, and receive new followers.
---
If you could meet one author, dead or alive, who would it be?
(submitted by Kristin @
Lukten av Trykksverte
)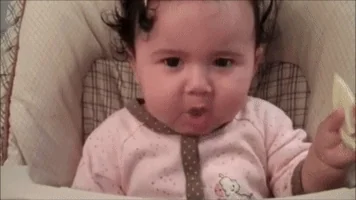 I don't like this. Not one bit.
I will not choose.  I will be a rebel!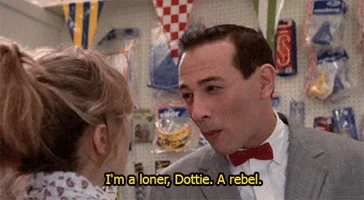 Dead
Mark Twain
Laura Ingalls Wilder
Dr. Seuss
Agatha Christie
James Joyce
L.A. Meyer – Bloody Jack series
Barbara Park – Junie B. Jones series
Alive
Diana Gabaldon – Outlander series
John Green – Looking for Alaska
Jerry Spinelli
J.K. Rowling – Harry Potter series
Nora Roberts/J.D. Robb