Feature & Follow is a blog hop hosted by 
Parajunkee
 and 
Alison Can Read
. The goal of Feature & Follow is to meet new bloggers, make friends, and gain readers.
It's My Birthday!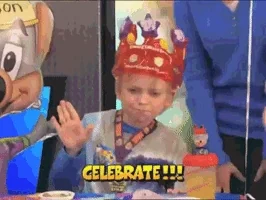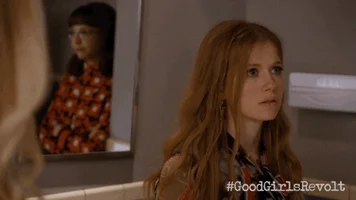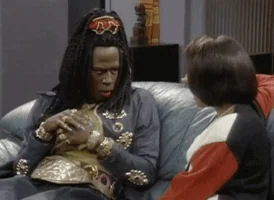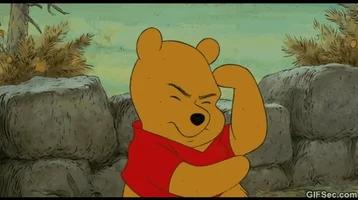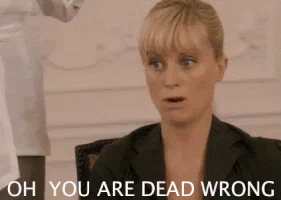 I tricked you! If you keep up with my Sunday Posts or monthly Chit Chats you'll know that my birthday was last month!
Today's topic is: It's my birthday! What book should I read? Recommend your current favorite book.
So I'm going to recommend mine, and you recommend yours to me! Because we all love books!
My current favorite read is: King of the Friend Zone.
I love Hunter's character. He has a lot of focus in this book. There are so many instances of internal dialogue and that is the part I think I enjoyed the most. He is so real. He thinks what everyone else is thinking. It is like Pratt literally recorded and wrote down someone's thought processes through each of the scenes he's in. He is the MC of the book and I love that this author put that spin on her characters and chose him as the focus for a romance.
Tell me yours! What's your current or most recent favorite book?