Feature & Follow is a blog hop hosted by 
Parajunkee
 and 
Alison Can Read
. The goal of Feature & Follow is to meet new bloggers, make friends, and gain readers.
Graphic Novels & Web Comics
Do you read graphic novels or web comics? What are your recommendations?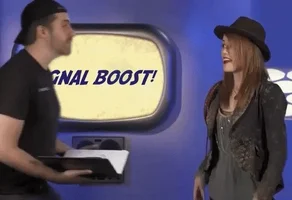 I do read graphic novels! I used to read a web comic in college, and they were too slow at producing the comic and the story line was just stagnant so I didn't keep up with it very well…and then not at all, and now I can't even remember what it was. I stumbled upon Allie Brosh's amazingness at Hyperbole and a Half, but I am sad to say it is defunct now.
I highly recommend these three graphic novels:
Do you read a web comic or have favorite graphic novels?