Did you hear the news!?
We asked.
And Goodreads listened. 
Finally.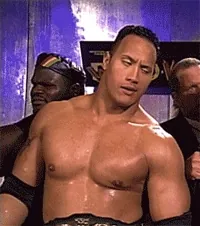 Here's the thing about me: I don't re-read a whole lot. But sometimes I do. I want to re-read the Harry Potter series so hard. I re-read some books each year with my students. Do you count that toward your Goodreads goal? I mean, I did read it during that year, so I do. I know others who don't.
And now our thousands of requests to add a re-read feature has been granted!
Want to know more about how it works? Go check out the blog post on Goodreads.