Beyond the Books is a weekly meme hosted by Karen @ KissinBlueKaren. Each week features a new topic (mostly non-bookish). This meme is a fun, social weekly post.
---
This Week's Topic:
How did you do on your goals for 2016? What are you blogging goals for 2017?
My goals for 2016 were beyond what I think were reasonable. I try to overstretch myself and say I'll somehow make up for it at some point in the year, and then life happens. Last year I selected 7 year-long challenges, including my Goodreads Challenge. I finished the year out by only meeting one of them: my Goodreads Challenge. I did less than 1/10 of my NetGalley Challenge, and about 2/5 on Backlist Books, Shelf Love, and TBR Challenges…which are all pretty much the same.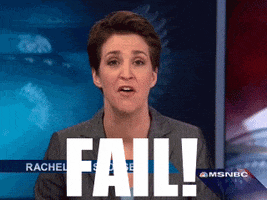 I failed. Hard. Core. 
No doubt. As the year wound down, I seriously thought about the challenges available and what I really want to accomplish and focus on for my reading. I decided to cut several challenges and try some new things.
For 2017, I am only focusing on four challenges (plus Goodreads, which at this point is a given). And they are…
Goodreads: 52 Books
Alphabet Soup: 26 Books (A-Z titles)
Audiobook: 5-10 Books
NetGalley : 50 Books
Shelf Love: 51+ Books
I am also looking to participate in a new weekly meme feature. I had picked out this one, Beyond the Books, only to discover that Karen is discontinuing it! 😦 So…I'm still looking for something similar to this.