This is a weekly meme hosted hosted by Sam @ Taking On A World of Words. To join in answer the following three questions and hop over to Sam's and leave your link.
---
What are you currently reading? 
I haven't done a post in the last two weeks and I feel terrible about that. But worse, I feel terrible I haven't been reading in the last two weeks, either. With school starting and having less time to plan and work in our classrooms, it has made for 12+ hour days at work. Most nights I am so tired I don't even eat dinner, I just pour a glass of milk.
However, I have a few reviews coming up and may have to start shifting books around and put some on hold.
I am still reading Regarding Anna and I tried reading a little more last weekend when time allowed. I also have Dodger on audio on hold until there is some time to listen again.
---
 What did you just finish reading?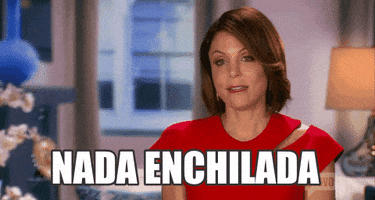 ---
What do you think you'll read next?
I have a few review books coming up and I still have my other regulars to read. What I need right now is time!
---
 How about you? What are you reading this week?
Leave a comment with your answers! Share the link to your WWW Wednesday post OR leave your answers in the comments if you don't have a blog. Happy Reading! 🙂