The Most Annoying Trope
What is one book trope that gets on your nerves? What do you wish the publishing world would STOP doing?
Trope has become a word that we use to often describe themes or common recurring situations in literature. They are the clichés of literature.
I'm going to address the elephant in the room: most of the most annoying or bothersome tropes of focus typically spring from YA. Another reason I have abandoned it until further notice. Sorry, not sorry.
After some thought, I realized I couldn't pick a most annoying trope because there are a handful of them that equally grind my gears.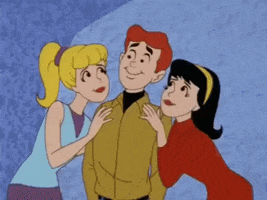 Love Triangles
Ugh. Sweet boy-next-door is in absolute love with the girl-next-door, who is hot for the star quarterback that fumbles in the academic aspect of school. Rewrite the triangle any way you'd like. We can all find an example to substitute. Love triangles are no good right from the start. I always feel integrity and honesty – honest to one's self – is called into question in love triangles. The concept of realism completely escapes this trope.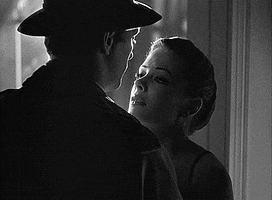 Instalove
Instalove is so far beyond my frame of mind as any kind of realistic that it is beyond embarrassing for this trope. Instalove does not exist in real life. I used to think it could, but I felt really stupid in a blocked undergrad/graduate Latin American anthropology class when our professor – who lived extensively in the Yucatán – asked if feelings or actions made love possible. I, of course, raised my hand for feelings. They just happen. Boy, was I wrong. Not only did I learn that I was wrong in that class, but I learned it in real life. Actions sustain relationships and foster trust, commitment, love, and all those pheromones that fire in our body because of that special someone. Not a look. Not a touch. Not a few words.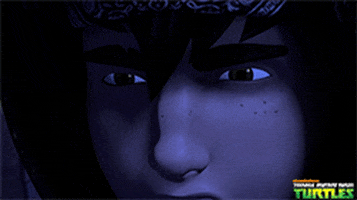 Deep, Troubled, Dark Past
Lord have mercy. Talk about the trope of the century. Historically, male characters were those with the deep and dark pasts. Not anymore! Now it is very common in books that feature a romance to have a female character with a troubled and dark past. Case in point, Broken Things to Mend.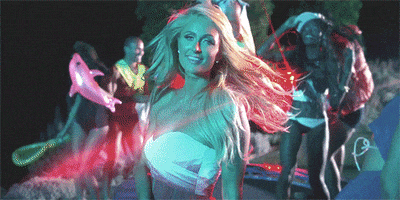 The Aphrodite Effect
That girl that is super stunningly gorgeous with amazing everythingness. She may or may not be a total asshat, but every girl wants to be her, wear her clothes, have her hair and flawless skin, drive her car, live in her house, and spend her money. There are people who I have encountered throughout life who I would say have The Aphrodite Effect, but very few. It is not as common as the trope makes it seem.
*Please note: This effect can also apply to male characters who are super stunningly gorgeous with amazing everythingness. This term is referred to as The Adonis Effect.
Absentee Parents
These kids are so trustworthy their parents don't even come home sometimes! The story is so focused on the main character and his or her conflicts that the element of reality is once again ignored. Entirely. Some of the books I've read with absentee parents are definitely never going to wash in real life. Parents would be on those kids like white on rice. Overlooking this element is very critical and also very obvious of inattention to detail. Let's be real.
What is the trope that rubs you the most ?
Which tropes would you add to this list?