This is a weekly meme hosted hosted by Sam @ Taking On A World of Words. To join in answer the following three questions and hop over to Sam's and leave your link.
---
What are you currently reading? 
Three weeks ago I said I was reading this. I didn't do a post last week. I was so burned out I didn't actually start reading this until a few days ago. It was hard for me to get into at first, but around the 25% mark things really started picking up and the plot was moving along at a quick pace.
Ashra is an incredible character, as are many of the others who come to her aid. I was impressed that the plot was not overly convoluted with so many characters who played active parts.
Look for my review of The Sound of the Stones early next week!
---
 What did you just finish reading?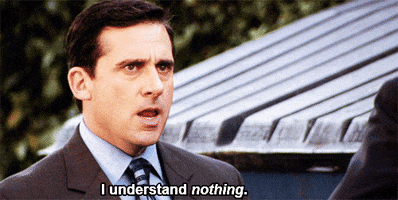 ---
 What do you think you'll read next?
I still have two books to read for their tours early next week, as well as a a couple others and a new tour book for February.
---
 How about you? What are you reading this week?
Leave a comment with your answers! Share the link to your WWW Wednesday post OR leave your answers in the comments if you don't have a blog. Happy Reading! 🙂