Favorite Fall Fascinations
You like that alliteration, huh? 😉
We have started wrapping up our poetry unit at school. I just couldn't resist.
Favorite Fall Fascinations….what is it about the fall season that feels so different than the others? Is it the cooler weather? The trendy new clothes lines that roll out? Is it the darker days and longer nights?
I used to hate fall. I hate overcast weather and dark days. I'm a Texas girl, and I love summer, but now that I am getting older (aaahhh!) I am really liking fall even if my joints and back disagree.
I have been on a kick lately with cozy mysteries and other books that fall into the crime/mystery/suspense/thriller genres. Despite having other books I need to read and review, all I want to do is cozy mysteries.
I'm starting to think this is my fall fascination. Cozy mysteries and Christmas books. It makes for a great fall reading selection, right?
My other fall fascination is reading with the house opened and airing out, bringing in the cooler weather. Sometimes I get a breeze going through my house. It's built perfectly to allow a breeze to flow all the way through from back door to front door, and I cozy up with Baby under a blanket, who at this point in the year is only interested in naps and food and her new boyfriend, and read until I start to drift into a nap. It's the best thing on the planet right now, as far as I'm concerned.
Now I want to know your favorite fall fascinations and reading habits!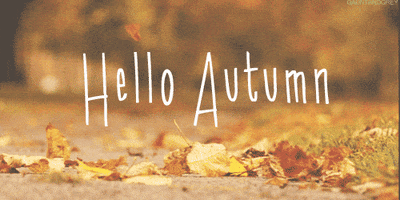 What is your favorite fall fascination?
What genres do you like to read in the fall when the weather changes?
Do you have any particular fall reading habits?