This is a weekly meme hosted hosted by Sam @ Taking On A World of Words. To join in answer the following three questions and hop over to Sam's and leave your link.
---
What are you currently reading? 
Westly is such a cute read! It is a much-needed change of pace in my reading schedule. This review will be mid-September.
This is tale of a caterpillar named Westly who is destined to be a Monarch butterfly and the next king of the butterfly kingdom. But sometimes things don't turn out the way we plan. When Westly emerges from his cocoon he is nothing like he expected. As a spider he must rediscover who he is. Adopted by the "dirt eaters," Westly is determined to make a difference. He is determined to belong, to be loved, and most importantly, to become who he was born to be.
---
 What did you just finish reading?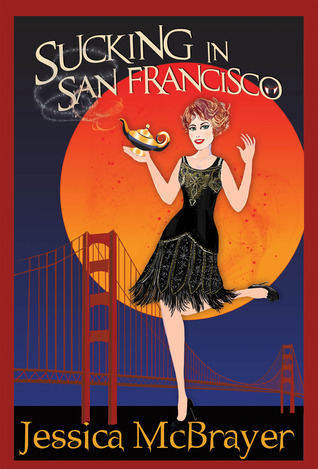 Sucking in San Francisco is a book that goes against my review policy. The whole vampires thing. I am starting to perhaps rethink that idea because this is the second book in a row about vampires/zombies.
I enjoyed Sucking in San Francisco so much! The characters are a hoot, and there is more than one love triangle! It got real interesting after a while. 🙂
This review will be at the beginning of September.
---
 What do you think you'll read next?
I have no idea what I'll read next. I need to fill out the latter part of September with reviews, so I think I am going to do a random pick on my Kindle.
---
 How about you? What are you reading this week?
Leave a comment with your answers! Share the link to your WWW Wednesday post OR leave your answers in the comments if you don't have a blog. Happy Reading! 🙂