This is a weekly meme originally hosted by MizB @ Should Be Reading, but is now hosted by Sam @ Taking On A World of Words. To join in answer the following three questions and hop over to Sam's and leave your link.
---
What are you currently reading?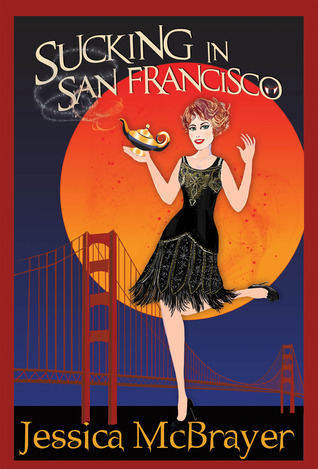 Y'all! I will say I am impressed with myself. My next two reads are for September reviews! I am hoping to keep ahead like this. I picked out Sucking in San Francisco because it looked like a fun read and I need something a little light after such heavy reading this past month.
And because school has started for me. For the last seven business days I have been at training, and for the rest of the week I will be setting up my classroom.
---
 What did you just finish reading?
I have had a VERY busy week with a four day training last week and a three day training this week, so I've really been squeezing on reading time.
I wasn't sure if I'd like Striking Out. There was nothing that really stood out about it to me, but I decided to give it a try to broaden my horizons. The least I could do is DNF it, right?
I ended up liking the main character. She was an edgy girl trying to make it in a man's world but still retained a vulnerable side. She starts out with the cards stacked against her but she works hard and does her best to succeed.
---
 What do you think you'll read next?
Up next I am sliding into "easy read street" since the school year is underway. I'll be reading Westly, which I think is absolutely adorable. This review will be mid-September.
This is tale of a caterpillar named Westly who is destined to be a Monarch butterfly and the next king of the butterfly kingdom. But sometimes things don't turn out the way we plan. When Westly emerges from his cocoon he is nothing like he expected. As a spider he must rediscover who he is. Adopted by the "dirt eaters," Westly is determined to make a difference. He is determined to belong, to be loved, and most importantly, to become who he was born to be.
---
 How about you? What are you reading this week?
Leave a comment with your answers! Share the link to your WWW Wednesday post OR leave your answers in the comments if you don't have a blog. Happy Reading! 🙂