Top Ten Tuesday is an original weekly meme feature created at The Broke and the Bookish. We'd love to share our lists with other bookish folks and would LOVE to see your top ten lists. For the list of past topics and future schedule, click here.
~~~~~~~~~~~~~~~~~~~~~~~~~~~~~~~~~~~~~~~~~~~~~~~~~~~~~~~~~~~~~~~~~~~
Top Ten Hyped Books I've Never Read
This category is perfect for me. I've mentioned before how I don't like to read books that are everywhere on the Internet. If I can get to the end of the Internet and still see this book, I avoid it. I feel that we as bloggers and reviewers sometimes are on such a high – or hyped up about – a book that we over rate them. I talked about it a little a while back about review tour policies.
SERIES
I noticed a pattern here…maybe I'm series-ist?
The Lunar Chronicles Series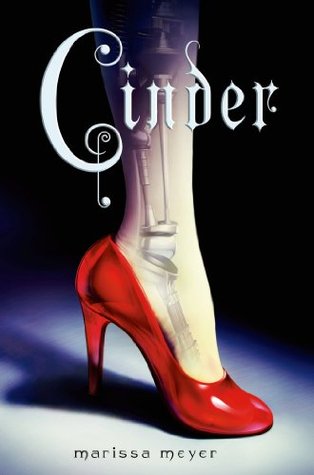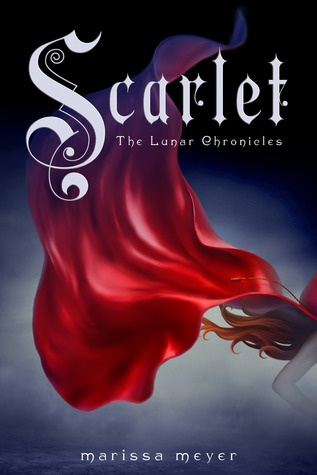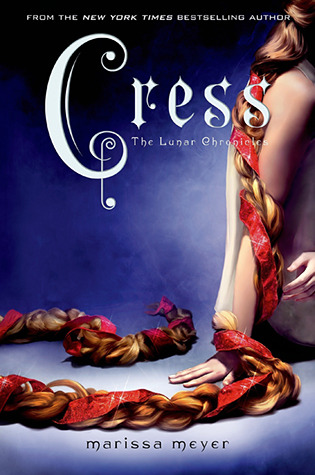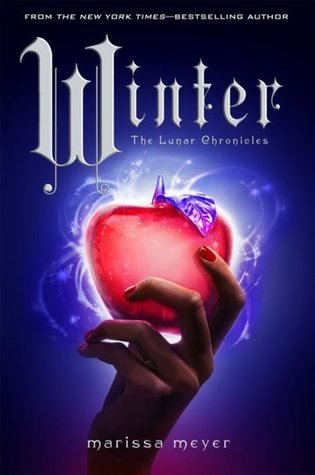 The Grisha Series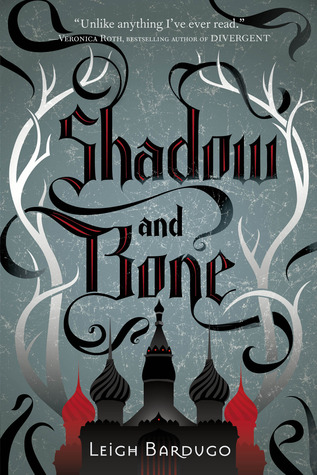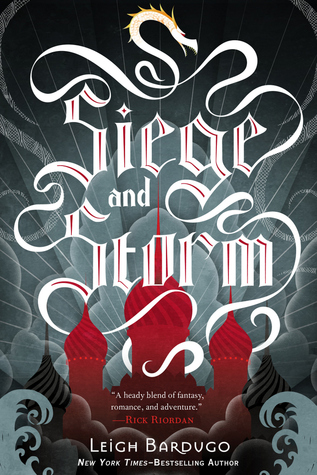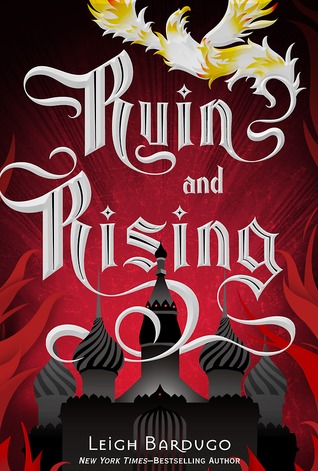 The Divergent Trilogy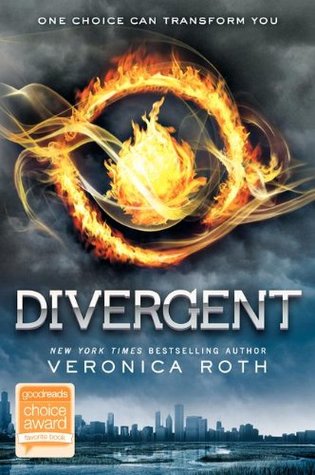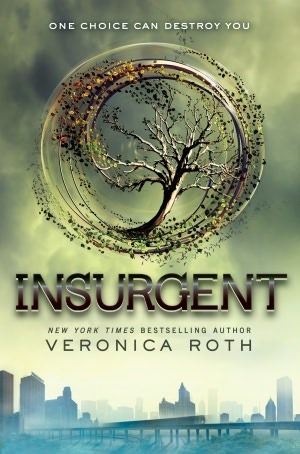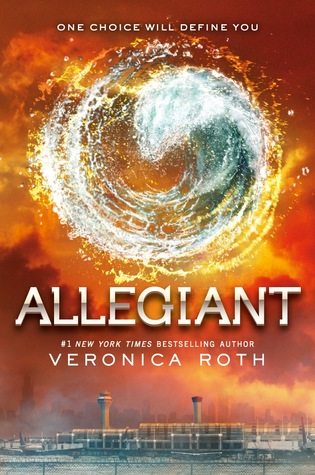 Throne of Glass Series
  
Snow Like Ashes Series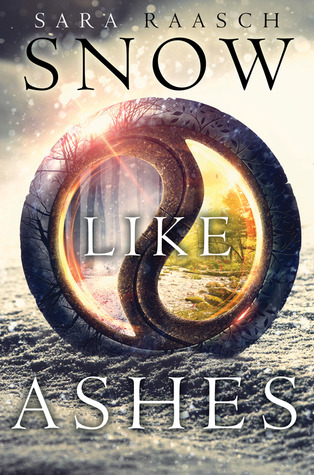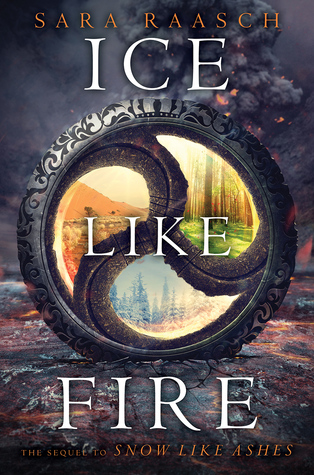 Dorothy Must Die Series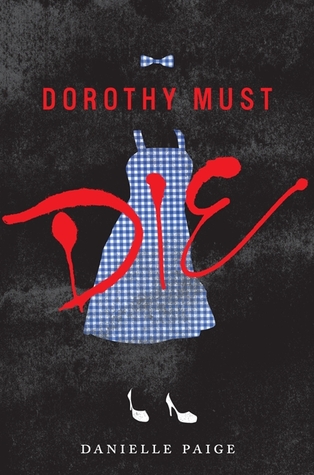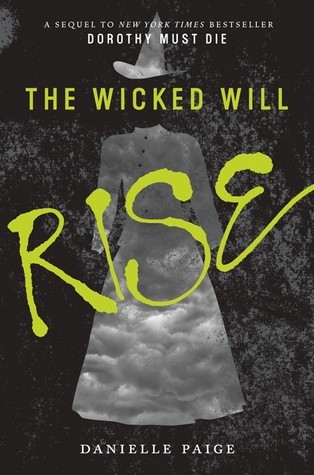 The Young Elites Series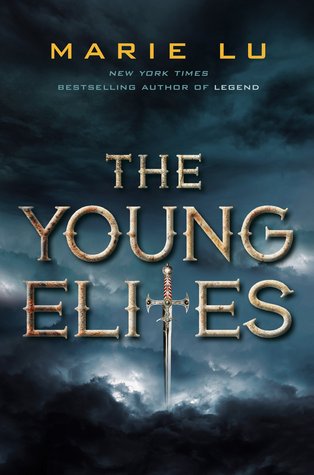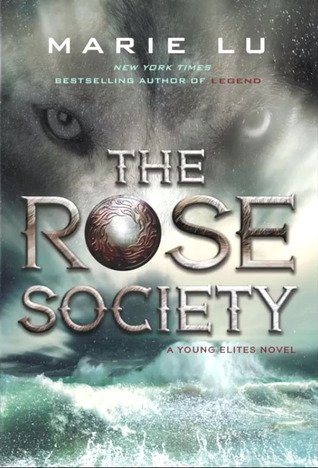 To All The Boys I've Loved Before Series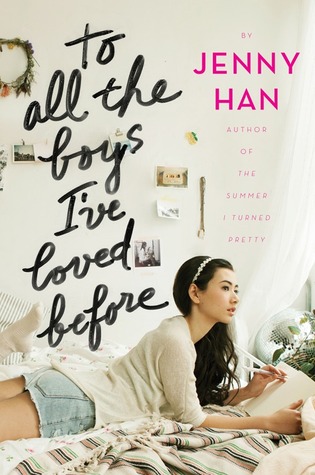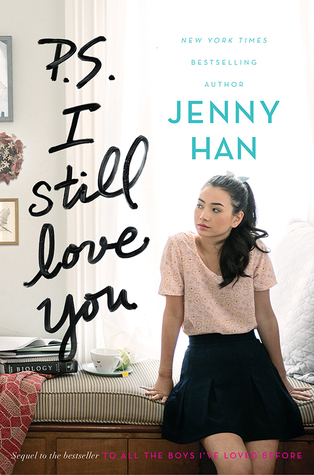 The Red Queen Series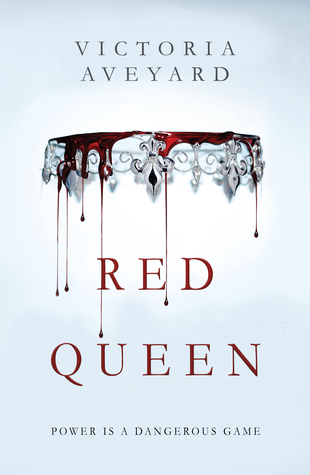 STANDALONES
There are more standalones, of course, but I got tired of looking for books I'll never read.
Rainbow Rowell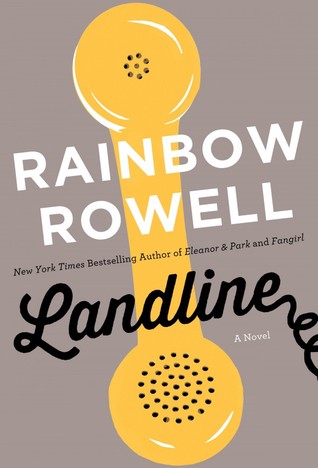 The Host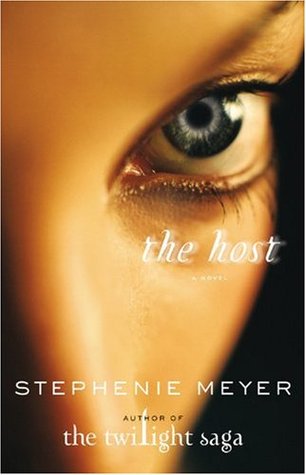 Crimson Bound