Again…I don't remember who this came from. 😦 I'm getting bad about this. This is a fun one for the LAST DAY OF SCHOOL! Whooo!
Inside Flap/Back of the Book SUMMARIES: Too much info? Or not enough?(Discuss)
I've found that summaries on the INSIDE flap are more detailed summaries.
Usually the BACK summary is one of two things:
a brief summary that sometimes does not give enough to give a good depiction of the book (or grab my attention)
or only buzz about the book.
I hate that. I'm not picking a book up off a shelf to read someone else's thoughts on it. I want a synopsis!
NEW Book: What form do you want it in? Be honest: audio book, e-book, paperback, or hardcover?
Ehh. This is hard. If I don't want to keep it, I want an ebook. If I know I'll want to keep it and mark it up and have it for many future re-reads, paperback.
Scribble while you read? Do you like to write in your books, taking notes, making comments, or do you keep your books clean clean clean? (Tell us why.)
I don't do this all the time, but with my favorite books I do. I highlight important quotations of significance. In my copy of The Hunger Games I marked it up like crazy because it was the basis of a six week unit for all subject areas in my elementary teaching block. And then I lent it to somebody, who lent it to somebody else without my permission and I never got it back. I was angry beyond words. I never do that anymore!
In your best voice, read for us your favorite first sentence from a book.
Life can be such an asshole. Just when you think you've got it figured out and you start feeling confident in who you are and how you've chosen to live, something comes around the corner and slaps you in the face, not only changing your viewpoint, but leaving one hell of a mark. (Life Interrupted)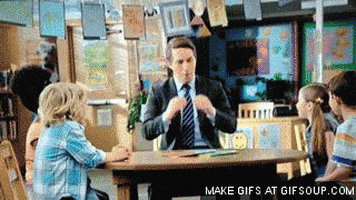 Does it matter to you whether the author is male or female when you're deciding on a book? What if you're unsure of the author's gender?
It doesn't matter to me. I tend to read more from female authors just because of the nature of my preferred genres, especially historical fiction and romance.
Ever read ahead? Or have you ever read the last page way before you got there?
NO! No! No! No! No! BAD!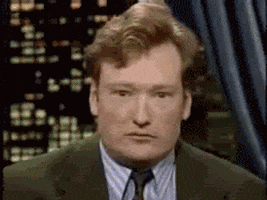 Organised bookshelves, or outrageous bookshelves?
Somewhere in between. Somehow when I moved this last time around, I couldn't figure out exactly how I had them all organized. It was perfect before, and now I can't seem to find a specific book as quickly as I used to.
Under oath: have you ever bought a book based on the cover (alone)?
Yep. Tons of times. Free Kindle books. 🙂

Take it outside to read, or stay in?
Definitely inside. Whether I'm reading on my Kindle or a physical copy, the sun hurts my eyes. I don't want to be all squinty eyed.