This is a weekly meme hosted by MizB @ Should Be Reading. To join in, click on the image above, and answer these three questions: 
What are you currently reading? 
I flew through three books in two days. My sleep schedule got all jacked up and I am still recuperating a bit. I'm back to reading the middle grades books I selected for April's month of reviews. I AM going to finish the ones I've already pulled up into my Carousel on my Kindle.
What did you just finish reading?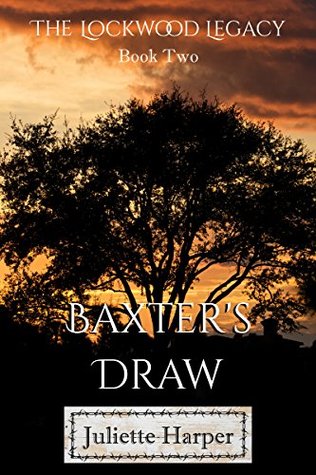 I finished all three of these beauts in 2 days. These are all upcoming review tours, and I was so into them I just couldn't put them down. Yes, it did mess up my sleep schedule, but it was worth it.
Look for a review of Treasured Secrets next week, on April 23. Look for the Lockwood Legacy series books, Baxter's Draw and Alice's Portrait, at the beginning of May. You can read my review of the first book in the series, Langston's Daughters, here.
What do you think you'll read next?
I'm still reading a bunch of middle grades books. Then I'm moving on to summer-y books!
How about you? What are you reading this week?
Leave a comment with your answers! Share your answers in the comments if you don't have a blog OR the link to your WWW Wednesdays post. Happy Reading! 🙂