Title: The Confessional
Author: Reiny Pierson
Release Date: June 2014
Length: 200 pages
Series?: Across the Universe #3
Genre: Thriller, Suspense


Find the book: Website | Goodreads | Amazon
*****Synopsis*****
Sarah Tazewell, a cerebral, highly intuitive woman, knew from an early age she was psychic. When she and her husband, David, buy a confessional booth from The Governor's Antiques in Mechanicsville, VA and convert it into a phone booth for their Queen Anne Victorian, Sarah senses a presence in the confessional.
Gradually, the jumbled voices become only one voice: that of a murderer that rapes and strangles his victims. Though consumed with fear and anxiety, Sarah refuses to be a victim to an intangible voice and sets out on a journey to learn more about the confessional and the murderer who carves the initials of his victims in its woodwork.
Sarah's antagonist is a brilliant, charismatic sexual psychopath. When he returns to the 100-year old church to complete his deadly ritual and confess his latest murder, he discovers "his" confessional is gone and begins a frantic search to find it.
*****About the Author*****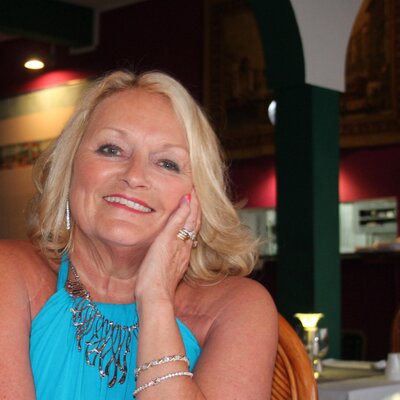 Reiny Pierson has her PH.D. in Educational Leadership/English Education from Old Dominion University in Virginia. She is an award winning educator who taught 12th Grade Honors English at First Colonial High School in Virginia Beach and was an adjunct associate professor at Old Dominion University. She is the recipient of numerous awards including the Virginia Technology Teacher of the Year award from IBM and Technology & Learning Magazine. She lives in Virginia Beach, VA and is working on a new historical novel about the Norwegian Resistance Movement during World War II, called Night and Fog, and a second psychological thriller, called These Hands.
Find the author: Website | Facebook | Twitter | Goodreads
*****Giveaway*****
There is one copy of The Confessional up for grabs! The giveaway ends on 7/7/14 at 12:00 A.M.