This is a weekly meme hosted by MizB @ Should Be Reading. To join in, click on the image above, and answer these three questions: 
What are you currently reading?
I am maintaining a distance from MG and YA for the moment…
I just started into the first few chapters of Sarah Morgan's latest novel. It is a light, airy read for summer – and of course, filled with a blooming romance!
Look for my review of Suddenly Last Summer in a few weeks!
What did you recently finish reading?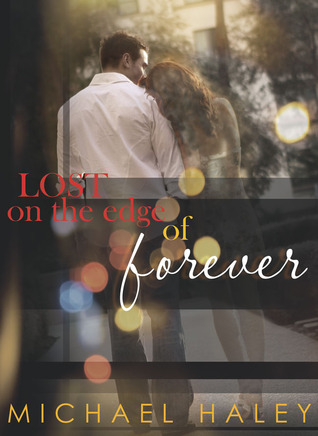 I finished Lost on the Edge of Forever by Michael Haley. I went into the book with certain expectations, and some of them were completely destroyed. However, this book still surprised me and I was left with mixed feelings. Based on Haley's writing style, I would be hesitant to pick up another of his books.
Look for my review of this book next week!
What do you think you'll read next?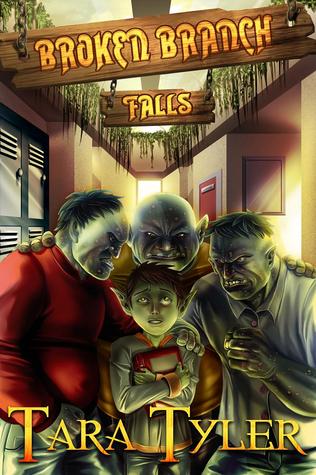 My stay away from MG/YA did not last long, as you can see. What do I have going here, a four book streak? Yeah, that's about it. I will really be struggling when it comes to my Months of Review in the fall.
Next up is Tara Tyler's MG book, Broken Branch Falls. It is about a teen goblin tired of his goblin life. He is bullies and always the butt of jokes. He and his friends decide to pull a prank at the first football game (those jocks, right?)…only it backfires in a major way.
How about you? Have you read any of these? What are you reading this week? Please leave a comment with either the link to your own WWW Wednesday post, or share your answers in the comments here (if you don't have a blog). Thanks! 🙂